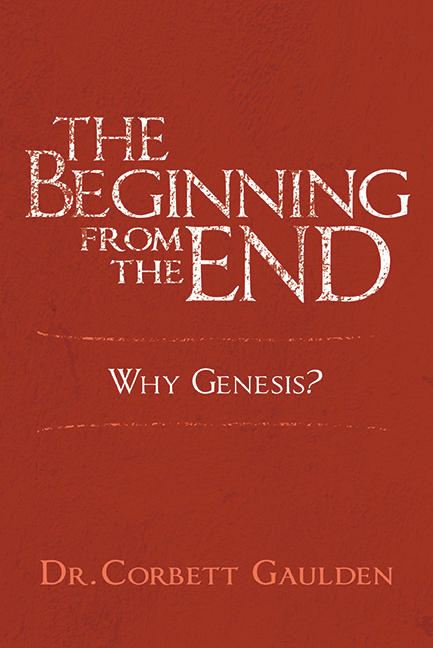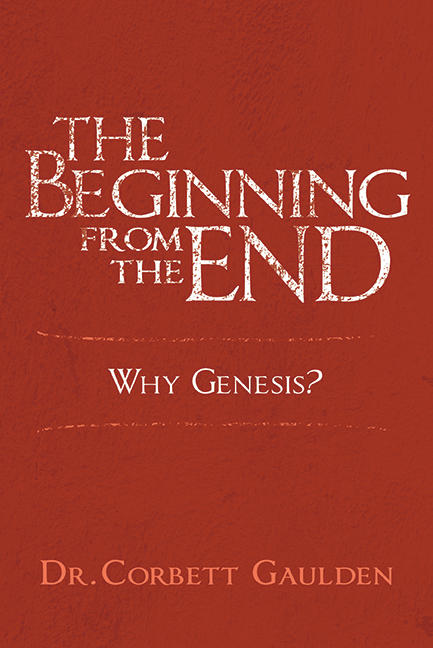 Description
In the midst of today's heated debate over the origins of the earth and its life, including humanity, there is always a need for calm, carefully reasoned examination of the pertinent facts. The Beginning from the End admirably serves this need. Dr. Corbett Gaulden provides a coherent, text-centered analysis of the first eleven chapters of Genesis that is neither philosophical nor primarily theological in orientation, but rather allows the text to speak for itself, seeking to explicate its meaning in its plainest sense. As a starting point, he pre-assumes, as Genesis does, that God is the source and direct cause of everything that exists.
He builds his argument around four basic declarations:
God exists and is the Creator of The Creation
God pre-existed The Creation
God exists in The Eternal, which pre-existed and is independent of The Creation and is the uncreated source of the created substance of The Creation
God was purposeful in His acts of creation
The crux of Dr. Gaulden's argument is that love was God's first and most basic motivation for The Creation, and that mankind was His end purpose—a family of "sons" who would enter freely into an eternal love relationship with Him.
Available On:
Message from the Author
Dear reader,
The material contained in the book "The Beginning From the End" can be quite controversial. Subsequent to writing the book, several of the topics contained in the book were researched in various scholarly sources. I deliberately did not conduct that research until after the book was finished. It is the nature of academic biblical research that topics are kept small. I wanted us to have an integrated work. Hence, using commentaries would have interfered with the purposes of the book. Furthermore, I am quite aware there are multiple (and sometime strongly-held opinions) on the interpretation of several of the matters touched on in the book. For that reason, we decided to provide this area for further development and discussion of various matters.
For example, I believe the text does not teach us that angels and women intermarried and produced the folks known as Nephilim. Many people think that is what the text says. Over time, various points of view can be examined here to help round out our understanding of that strange passage in Genesis 6.
If you have the Raven's Food app on your mobile device, you will be notified when new things happen on this website. Some of those may well be useful to you in working through issues of interpretation. As always, it is my sincere hope that I have been helpful to you in expanding your understanding of the mysteries Our Father has place in His book for us.
Click the link below to see additional resources for this book. If you have comments or questions about this book, please add them to this page: