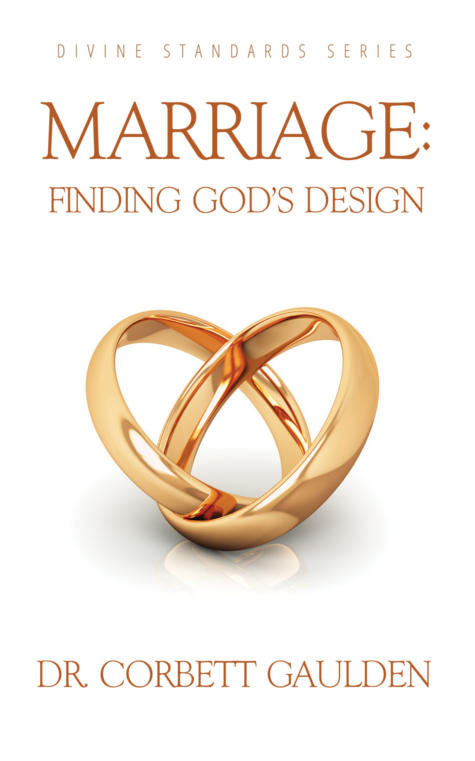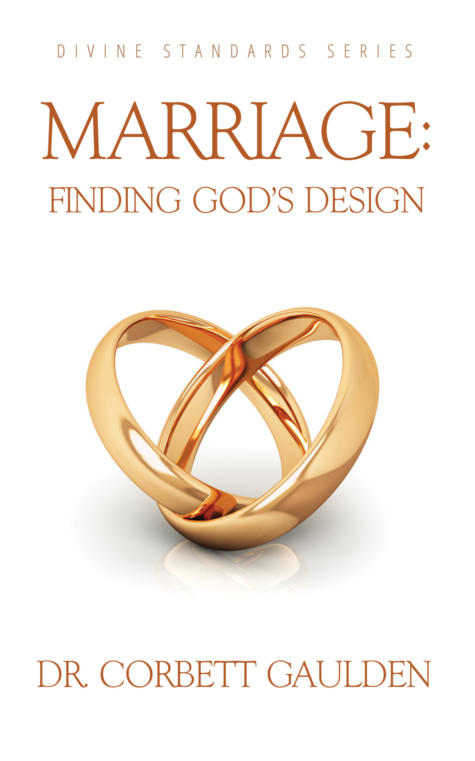 Description
Traditional marriage is under attack today as never before. Amid the shrill rhetoric and partisan bickering, the need is great for a measured voice to remind us of the fundamental truths. Corbett Gaulden is such a voice.
Deliberately eschewing politics and focusing on Scriptural teachings alone, he takes us back to the beginning, to the origin of marriage in God's design. He then unpacks the distinctive properties that characterize biblical marriage: particularity, oneness, permanency, fidelity, and purity. Regarding roles and relationships, marriage is not about power, but proper function. It is not a political arrangement or a social construct, but a spiritual institution. Biblical marriage is about covenant, not competition. It is about primacy, covering, and order in a partnership of mutual consideration. Ultimately, human marriage is a picture in the natural of the relationship between Christ and His Church in the spiritual.
Scripturally grounded and practical, Marriage: Finding God's Design reminds us of what much of modern culture has forgotten, that marriage is God's idea, and it functions properly only when it operates according to His standards.
Available On: